Why Athletes Should Invest in Sports Recovery Therapy in McKinney
Why Athletes Should Invest in Sports Recovery Therapy in McKinney
Written By ChiroConcepts of McKinney on August 27, 2019
---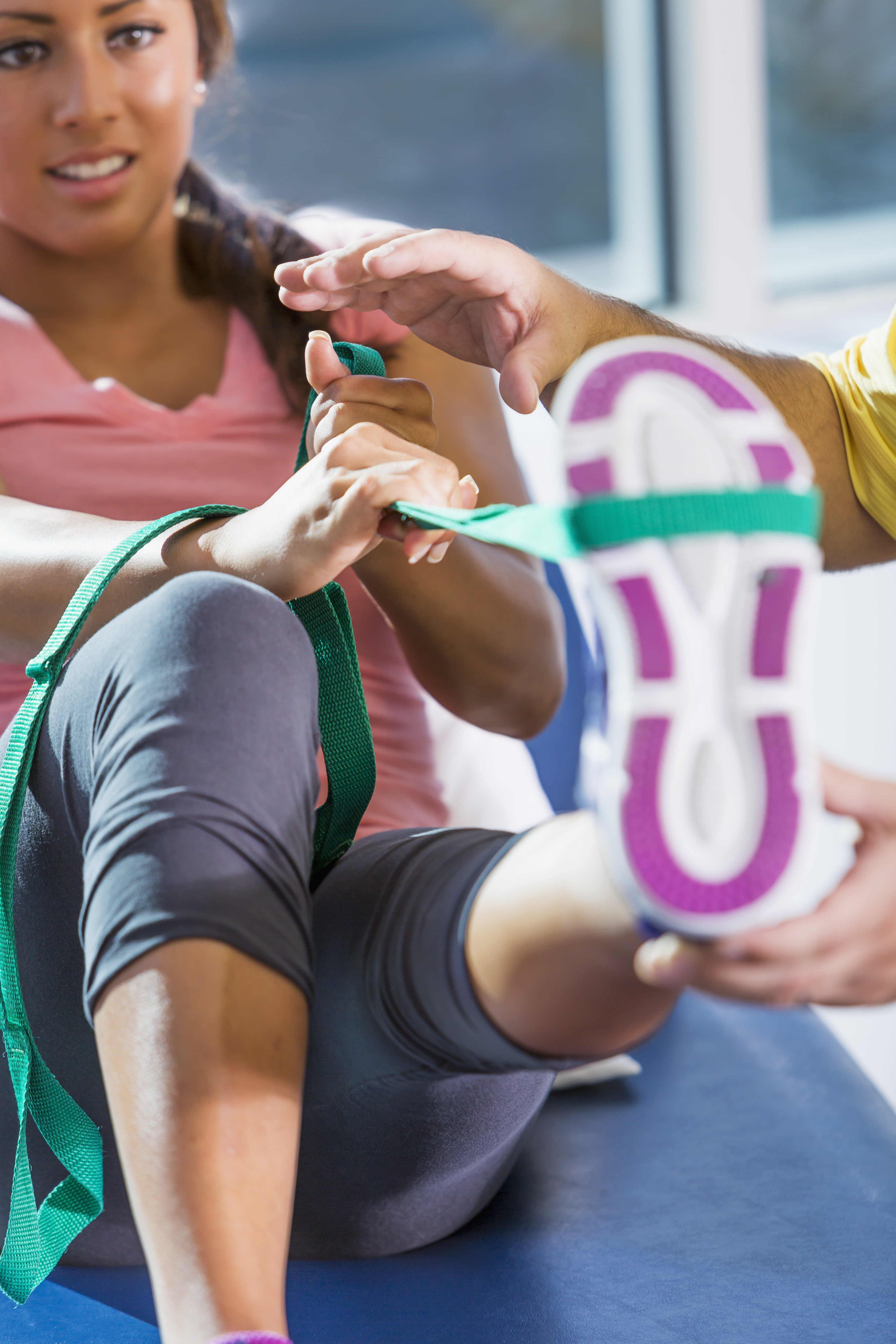 Every athlete has a team behind them helping them reach their goals, including coaches, trainers, and various healthcare professionals.
Should a chiropractor be included in this group?
Absolutely! With sports recovery treatments from a McKinney chiropractor, athletes are in a better position to achieve their athletic goals.
3 Ways Sports Recovery Treatments in McKinney Can Improve Your Game
Here are just three ways ChiroConcepts helps athletes take their game to the next level.
1. Recover More Quickly
In order to get back into the game after an injury and keep their skills up to par, fast recovery is essential.
Thankfully, with chiropractic treatments, this is possible.
For example, massage therapy, hydromassage, and cupping therapy promote blood flow to an injured area, which encourages healing.
Neuromuscular stimulation helps the muscles contract after an injury, which helps them re-learn proper function more quickly.
2. Improve Your Performance
Athletes strive to be faster and stronger. To achieve this, an athlete should try physical rehab. Our providers can help ensure an athlete's strength, flexibility, and range of motion, all of which play a role in an athlete's overall performance.
3. Avoid Getting Injured
Misalignment puts tension on the muscles and joints. Excess tension and strain can put an athlete at higher risk for injury. Keeping the spine properly aligned can help reduce the likelihood of injuries.
ChiroConcepts McKinney: A Team That Can Help You Reach Your Goals
Every athlete has goals. Unfortunately, there are many stumbling blocks athletes face when attempting to reach those goals. These can include injuries and plateaus.
The team at ChiroConcepts McKinney is committed to helping you reach those goals, which is why you'll be presented with a treatment plan that includes multiple treatment options. When combined, these treatments can help you heal faster and improve your game, so you are better equipped to reach your goals.
Are you ready to take your game to the next level? Contact us at 972-369-1471 to schedule an appointment to discuss how ChiroConcepts can help your game.

Posted In: Chiropractic Sports Injury Treatment